Welcome and thank you for visiting our website which highlights our two family owned holiday/ vacation homes.
The first Glenbrook villa is a 4 bedroom 3 bathroom, private pool home located in Clermont, Florida very close to Disneyland and all the other major Theme parks and tourist attractions.
The other home Condado de Alhama is a frontline 2 bedroom Apartment located on this prestigous polaris family and golf resort located approx 8 miles inland from the resort town and port of Mazarron, Murcia, Costa calida, Spain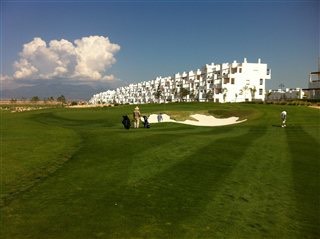 Please follow the link in the sidebar to the home you are interested in.
Many thanks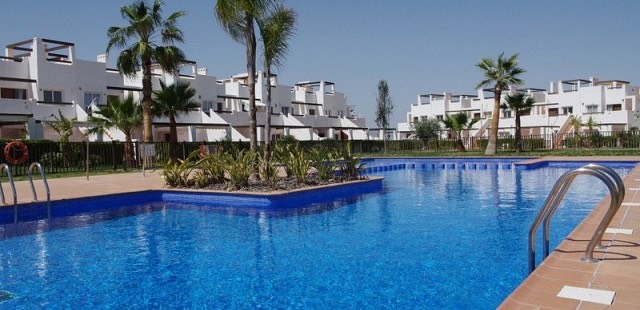 The Kruger family